The evolution of the internet of things (IoT) has allowed state-of-the-art devices to be readily available. The advent of cloud computing has complimented the IoT devices to leverage on Big Data, by logging the data from the devices, making the data available as a time series event, providing visualization and machine learning prospects. The xFarm Tech, has developed an array of sensors that monitors environment, weather, and water quality data. The sensors log the data on a database to be available for visualization. The historical data allows the precision in smart farming where you will be able to eliminate the guess work in the farm resources needed. A more sustainable farming is then achieved with less waste and more yield.

Raspberry Pi 3

Installing Raspbian for LAMP

Water level sensor with 3d printed case

Water level sensor

Internal circuitry of xSensor

Temperature, TDS, Ph and water level sensors of xSensor

Sensor array testing in progress

xSensor IoT sensor array

xSensor connections view

xSensor side view
The sensor array allows visualization of the important data you require, whatever metric you want to measure, from Temperature, Ph, EC to DO.
A sample web page of the dashboard is shown, fully customizable to your needs. The data shown is in realtime with the default polling rate of the sensors to the every 5 mins.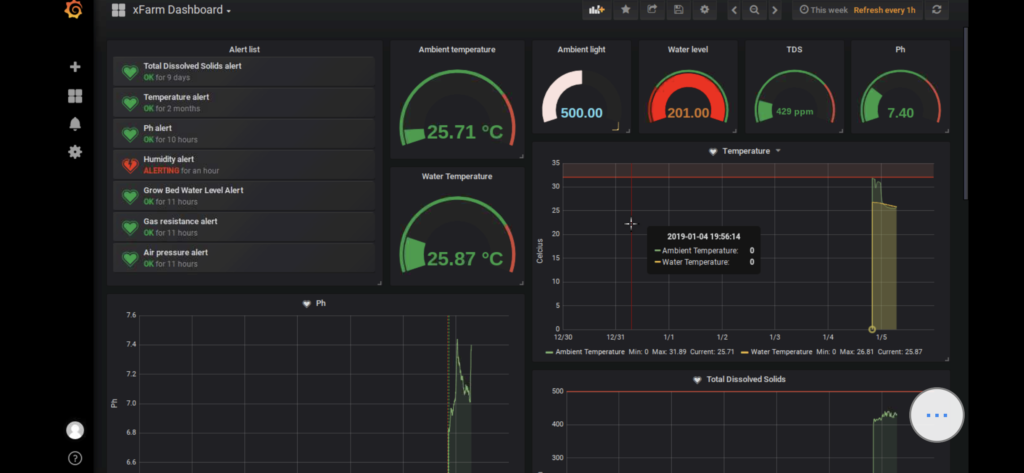 Alerting is also configured for proactive monitoring. Email alerts can be configured and thresholds to be sent to warn for any incoming problem. This would help prevent a major crisis by being on top on the situation ahead of time.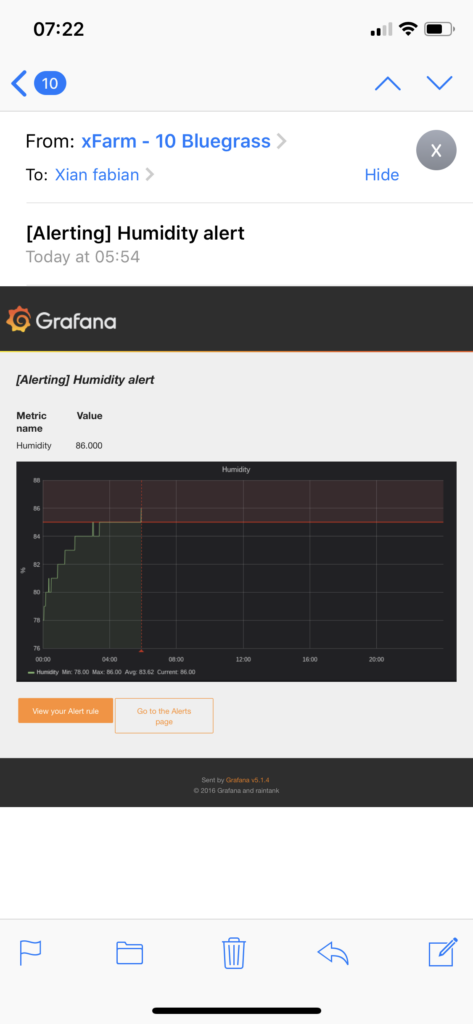 I currently use the xSensor to monitor my aquaponics setup at home in Philippines. Other uses will be for fish pen, aquarium, hydroponics, water treatment facilities, and swimming pools.