Project Cell is a initiative kick started by xFarm on 26th February 2019 to place its xElectron system to various farm setups, aquaponic and hydroponic. The project also aims to test the Singtel's CAT-M1 to deliver cellular-based IoT capabilities for xFarm's upcoming product, the xBoron this coming 2nd half of 2019.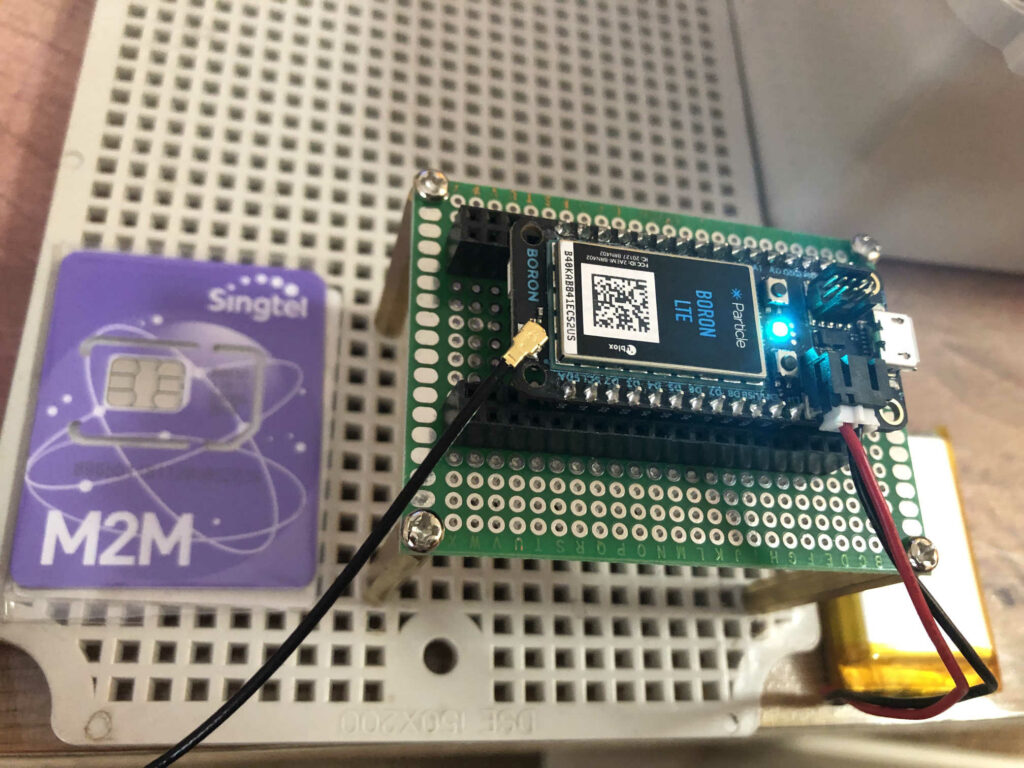 On its early stages, the xElectron and xBoron will be available only to Singapore with the future plans of placing the system to other countries as well. The objective is to gather as much data, environment and water parameters, to produce a machine learning model to help improve efficiency of current and future smart farming techniques.
xFarm will place its sensor array on your setup and we will provide you the facility to view the data, set thresholds, and be alerted for parameter changes. The sensor array will be gathering data for 2 months and will be used publicly for research purpose. After the 2 month period, if you choose to continue with the use of the xFarm sensors, we can provide a subscription based model at a cost.
Contact us now and be part of Project Cell.